Boost your business with Quizell's enterprise
Increase the growth of your business with user-friendly personalization quizzes while enjoying VIP customer service.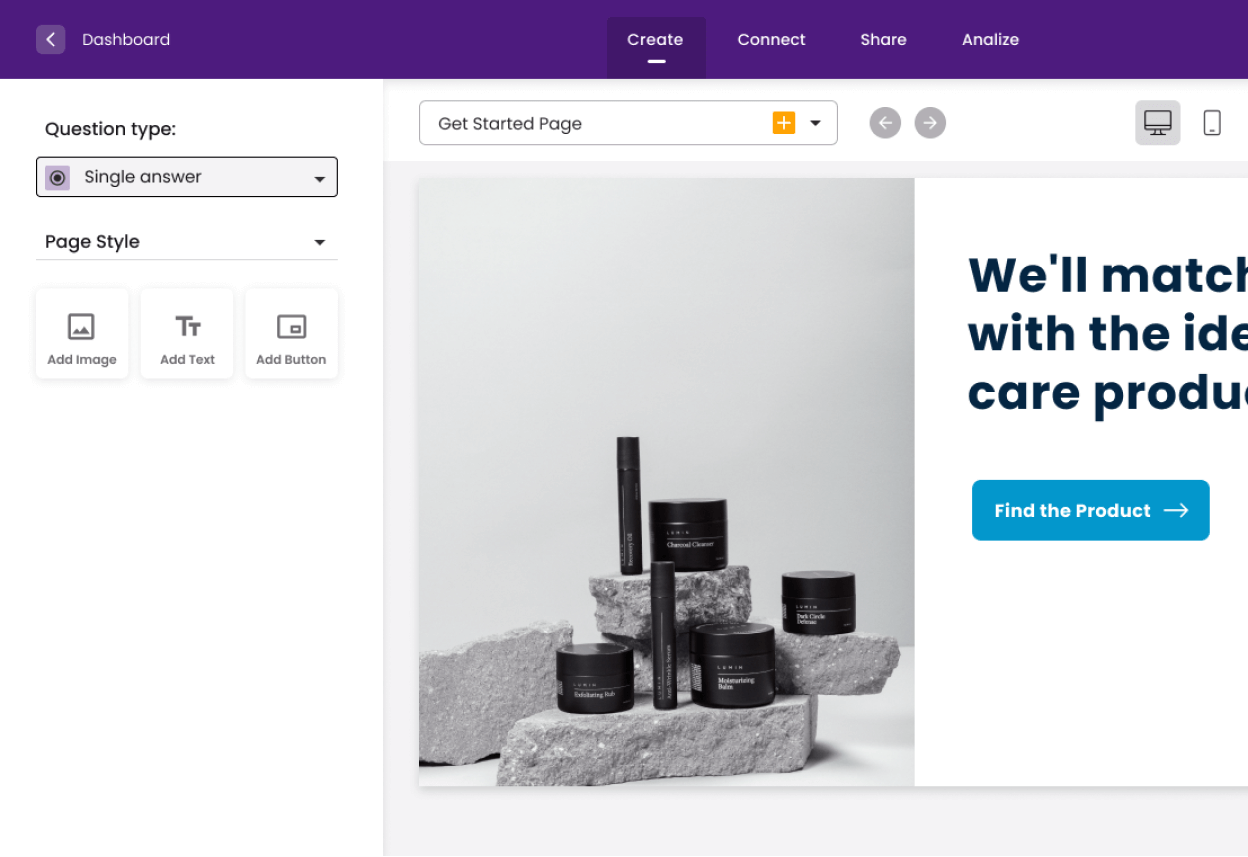 Quizell Enterprise is already being used by brands all over the world
Achieving maximum efficiency
Take advantage of Enterprise features to meet all your business needs
Peace of mind
There are no limits or restrictions. You can immediately use all the features
Extremely Simple
The right integrations and implementations will be created by our team for your sites
Connect the puzzle
Our team will help in developing necessary features for your quizzes
VIP customer support
Unlock video chat access with our team and be on a priority list in order to be answered even faster
Fully customized
It will feature your branding to make it feel like an integral part of your website
Unbeatable speed
Exceeding speed limits with your own dedicated servers for flawless quiz experience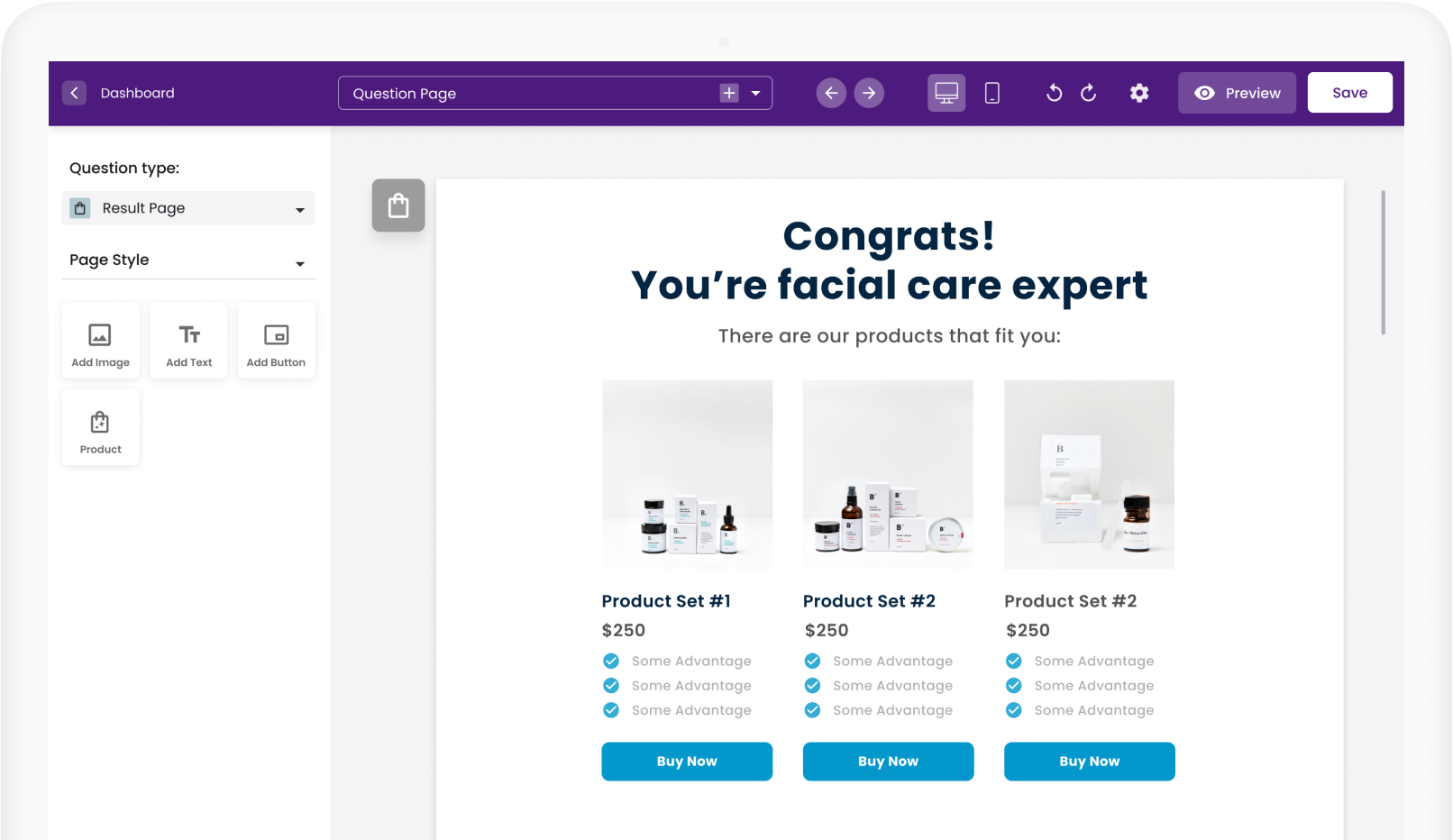 Get More Custom Quiz Options
Customization makes your quizzes work the way you do. Quizell Enterprise lets you craft your quizzes however you wish. We can also take the lead on developing your product recommendation quizzes for you to save you time and get you great results.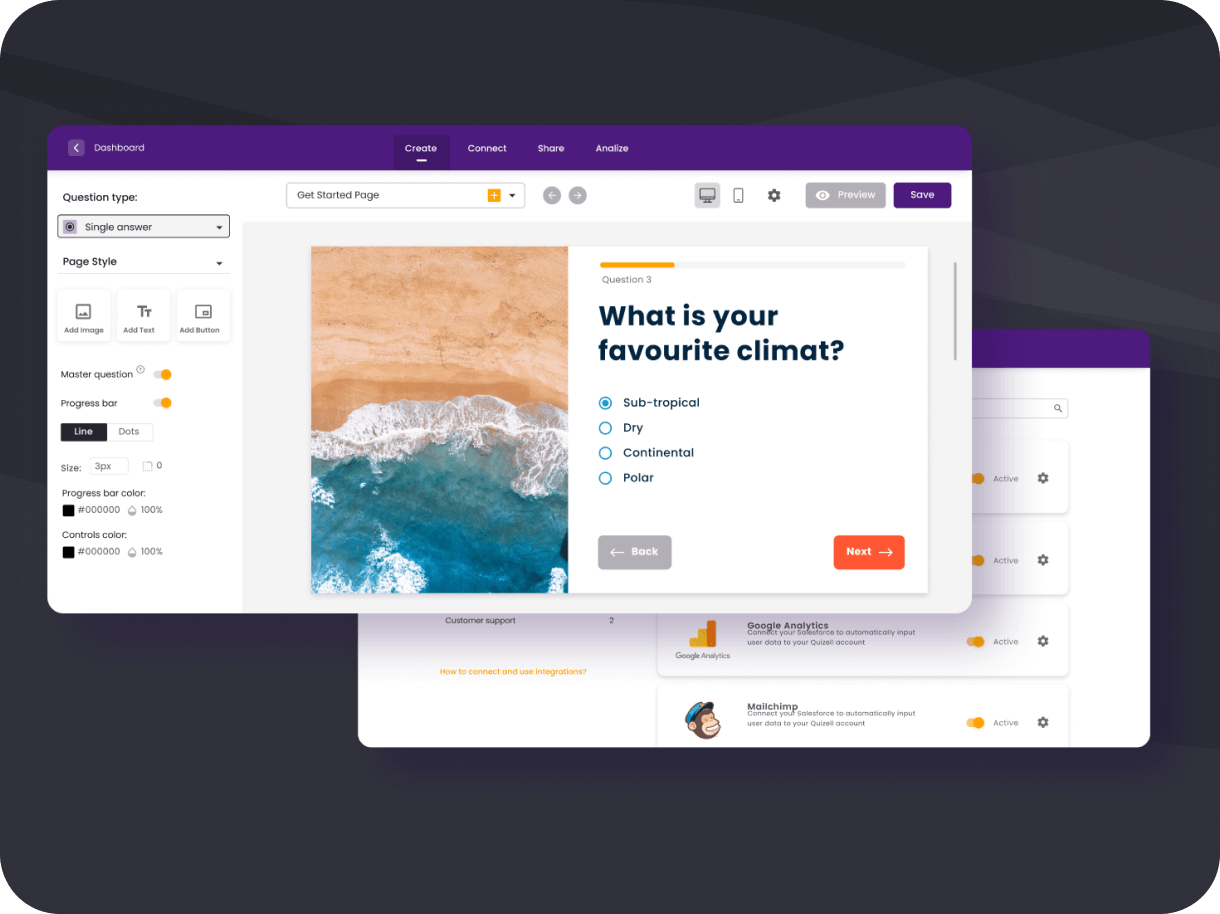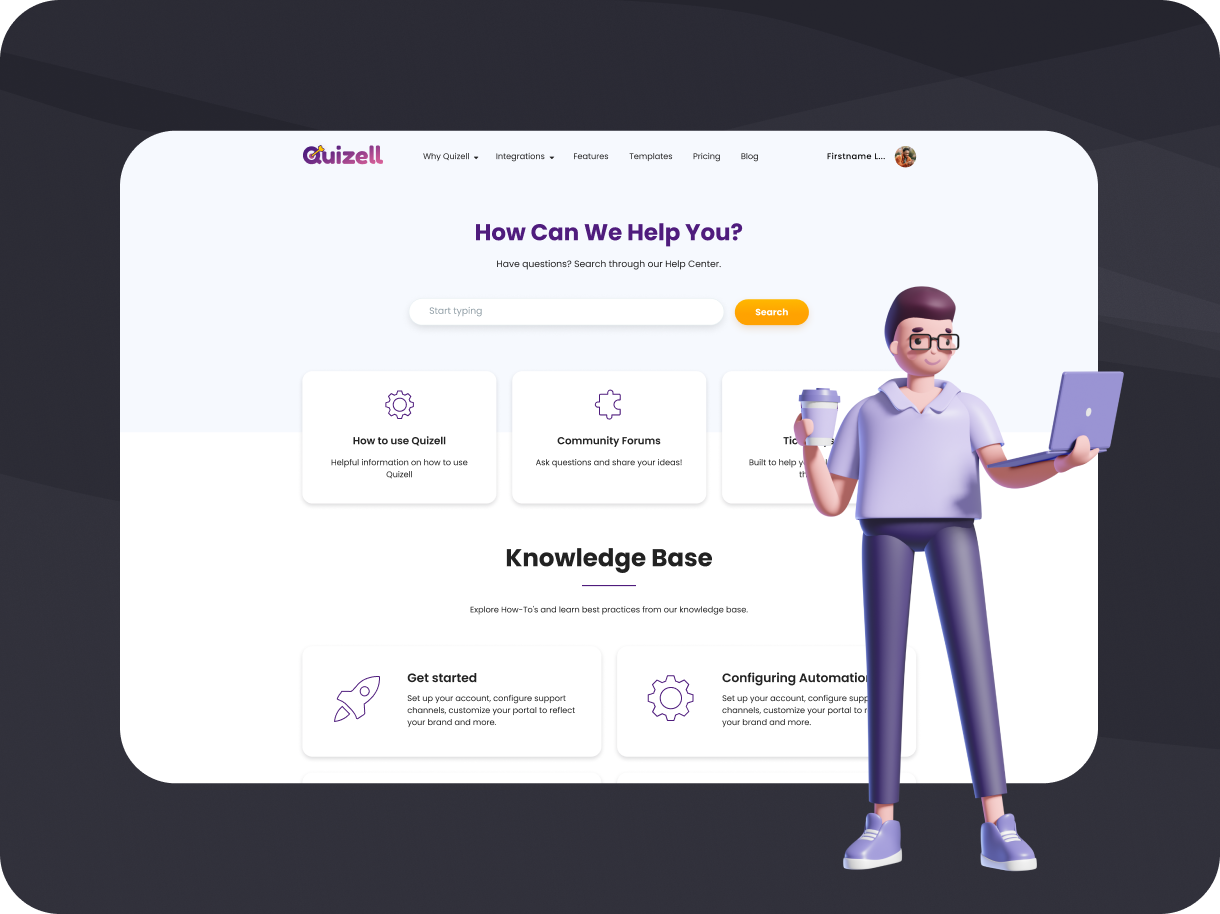 Monthly 1:1 Support
After launching Quizell, we offer our Enterprise customers monthly 1:1 support to keep you on track toward your goals. If you do run into an issue, we give you VIP priority support to keep you moving forward.
Discover how Quizell Enterprise delivers bigger and better results
Find valuable insights and tips for improving your quizzes on our blog
Quizell Integrations
Other companies love us! We integrate with some of the most popular tools and apps to supercharge your eCommerce sales even more.

Ready to boost your enterprise engagement?
Let us customize a plan for you. Our Enterprice plans offer: