Software & Technology
Optimize Your Software Funnel with Personalized Quizzes. Discover crucial insights to fuel your business growth with Quizell.
Seamlessly integrated into your sign-up process, our quizzes capture key user data while enhancing the overall user experience. Leverage advanced webhook connectivity for real-time data automation and gain valuable insights to inform your product development strategy.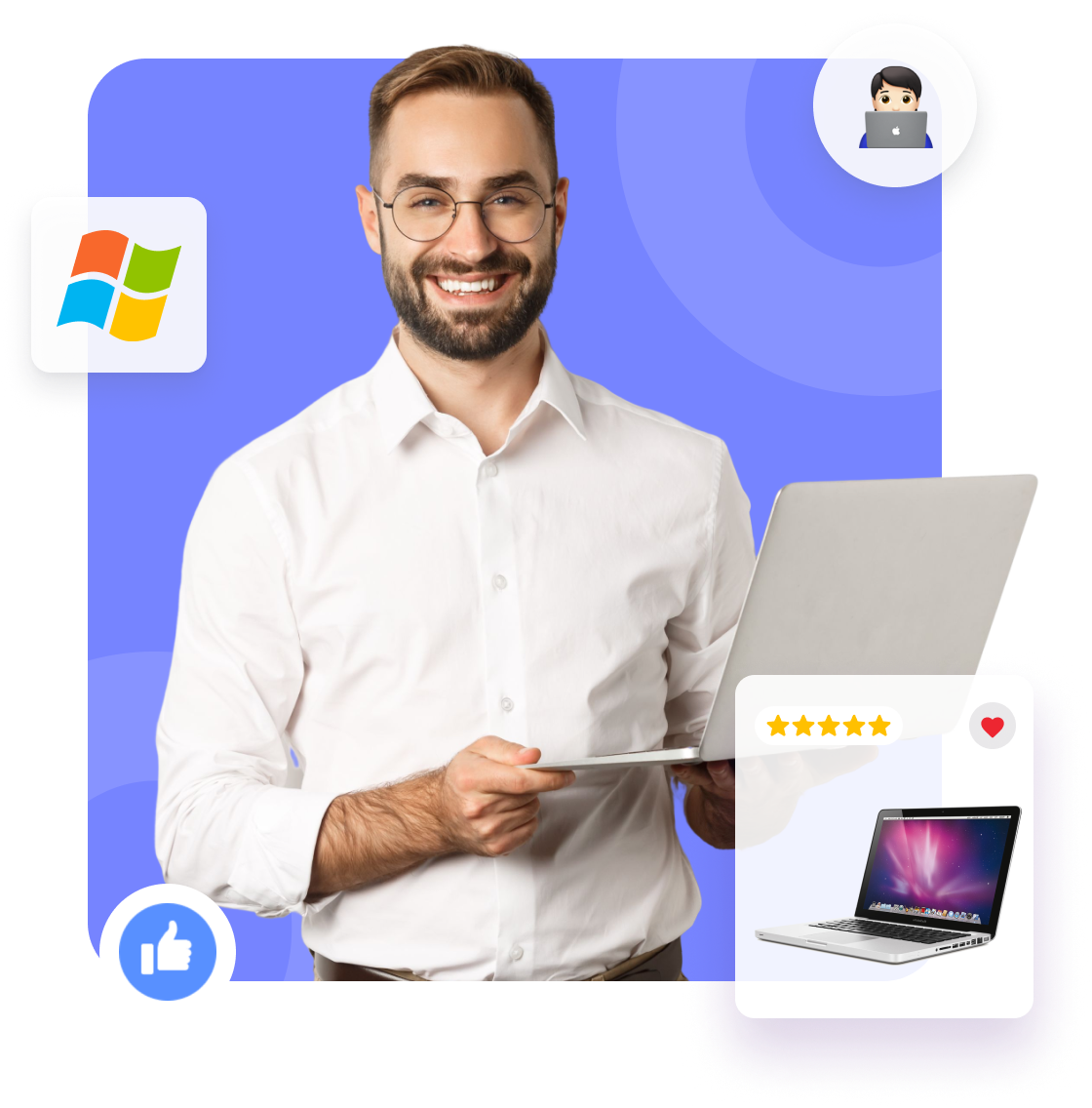 Unlock Your Technology's full Potential with Quizell
With a streamlined setup process, integrate our quizzes seamlessly into your platform or application, making it a part of the user registration or sign-up journey.
Our advanced webhook capability allows real-time data transmission between your application and our quizzes, enhancing data exchange and automation capabilities.
Customizable User Journey
Personalize the user journey with customizable quizzes that help you understand your users better, while providing them with a unique and engaging experience.
Leverage our quizzes to capture critical user data and preferences, informing your product development and strategy with valuable, real-time insights.
Preparing your Quiz. Please wait for a moment!
Expand your data horizon with Quizell's webhook features
Take full control of your quiz data with Quizell's advanced webhook features. Seamlessly transmit your data anywhere, ensuring you always have the right information in the right place.
Whether you're integrating with third-party apps or internal systems, Quizell's webhooks make data transfer effortless, maximizing the value and impact of your personalized Health & Fitness quizzes.
INTEGRATIONS POWERING PERSONALIZATION
Seamless Integration for Your brand Success
Our world is fast-paced, always evolving. Something or someone is trying to steal our most finite resource: attention and time.
That's why it's so important to deliver better, more engaging digital experiences to consumers - experiences that they actually get value from and on the channels in which they are engaging most on.